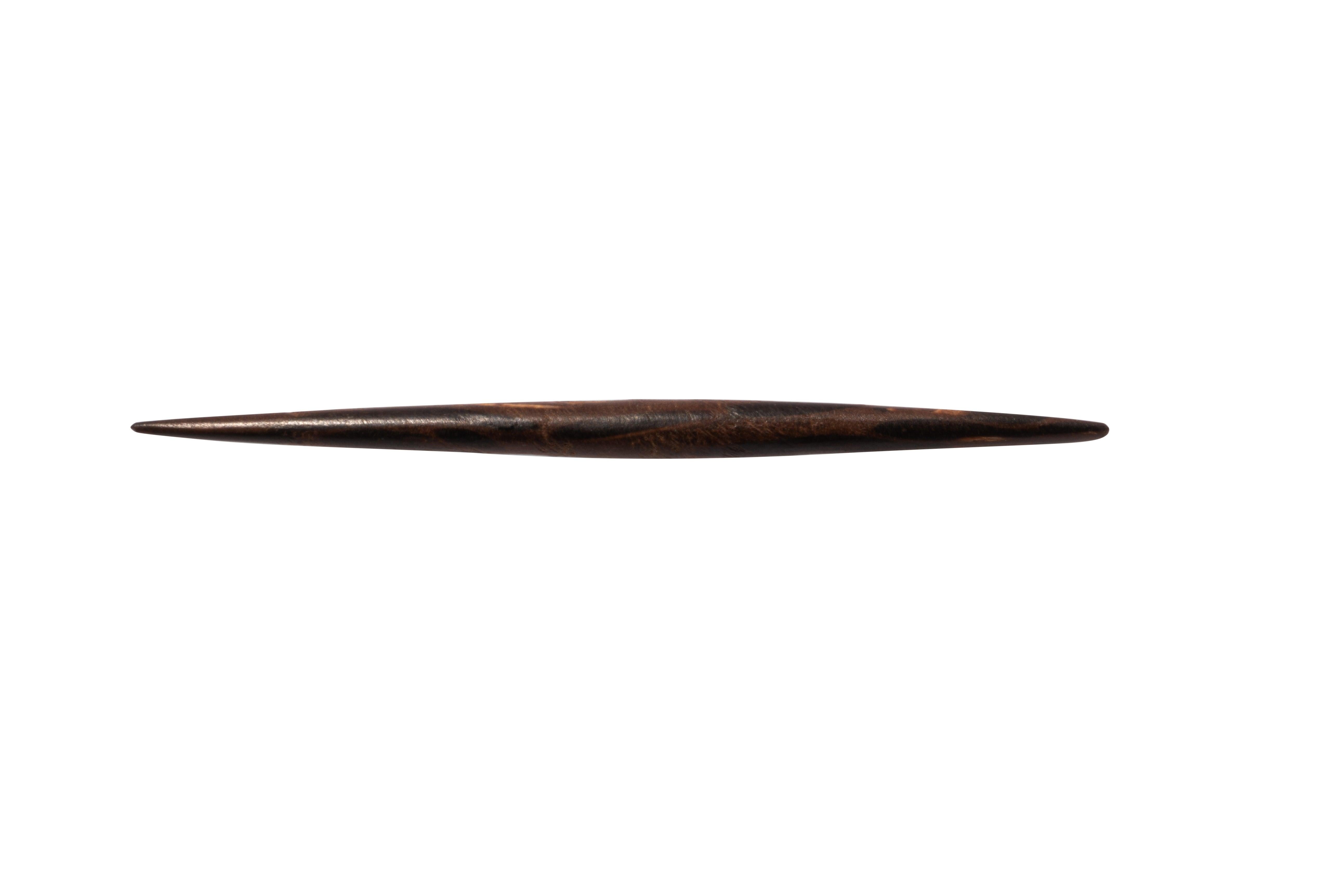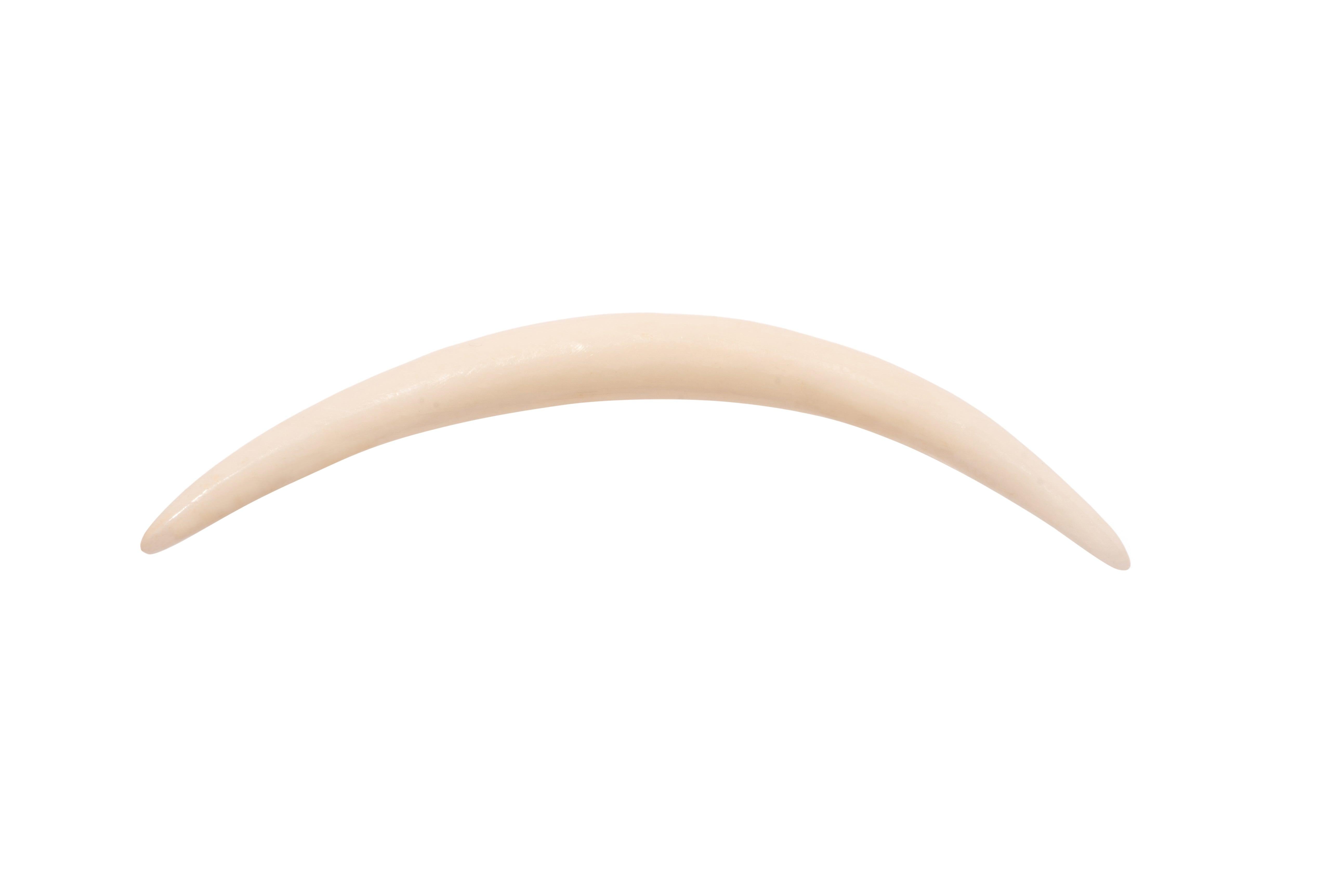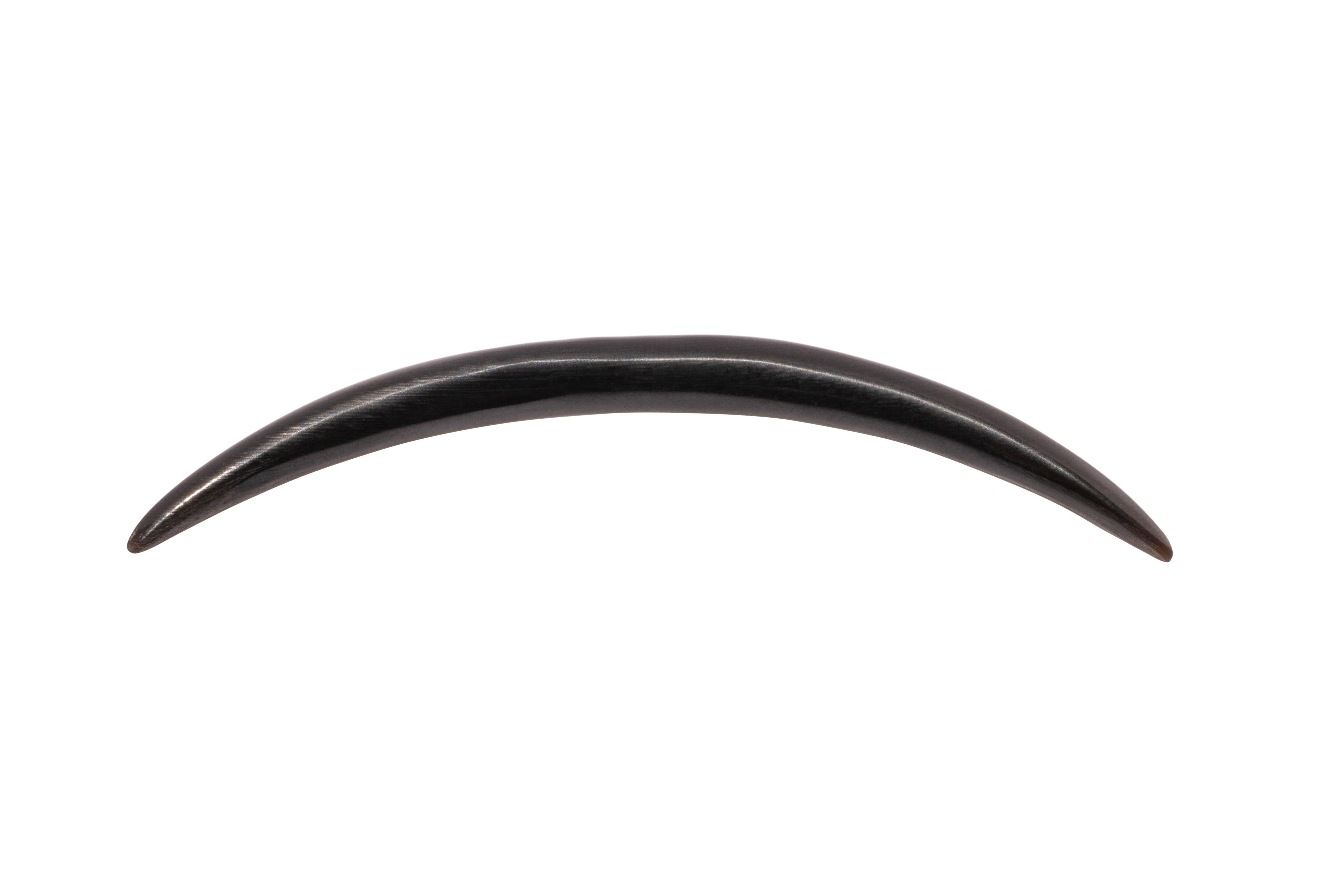 CUSTOM TUSK- Create your own
★★★★★
Safe & Secure Checkout
In Stock and Ready to Ship
CUSTOM TUSK LISTING- CREATE YOUR OWN.

DO NOT PURCHASE THIS ITEM.
Please send a message with the following specifications to info@azadiadornments.com, so a custom listing can be made for you to purchase. These items are made to order and will take up to 4-6 weeks to be dispatched.
Orders will cost from $60-$120 depending on material used and size of piece.

COMPLETE THESE SPECIFICATIONS TO COTINUE:
MATERIAL (Bone, wood, horn, jade, brass, sterling silver):
GAUGE IN MM (minimum gauge is 1mm for metals, and 1.5mm for organic materials):
SHAPE:
LEGNTH IN MM:
We will be in touch with you as soon as possible to help create your personalised one off body tusk.
PRICE GUIDE:
Wood: $50
Bone: $60-$70
Brass: $80
Jade: $70-$90
Sterling silver: $80-$100